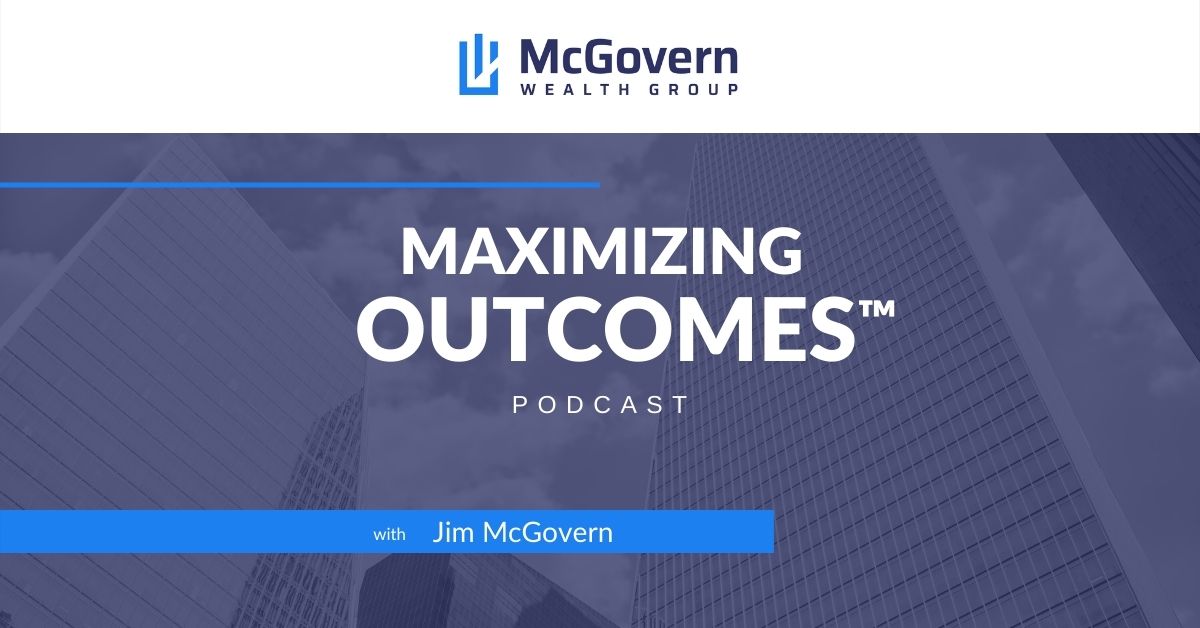 Financing Your Small Business with David Miller of Enterprise Bank (Ep. 24)
Are you a small business owner? Get ready for a deep dive into the world of financing for small business owners with Senior Vice President of Enterprise Bank, David Miller.
If you're interested in learning more about what it takes to secure loans and grow your small business, then join us as we chat with David Miller about the numerous financial options and selling opportunities for your small business.
David shares his insights on the tools and resources available to small business owners, including the SBA loan program, the five Cs of credit (character, capacity, capital, conditions, and collateral impact), the options available for selling your business and what it takes for entrepreneurs and small businesses owners to secure financing. 
David discusses:
Resources:
Connect with David Miller:
Connect with McGovern Wealth Group:
About our Guest:
In September of 2003, David Miller assumed a position with Enterprise Bank in Allison Park, PA (north suburban Pittsburgh) as a Senior Vice President & Relationship Manager. His responsibilities at Enterprise Bank Presently include: Providing complete business banking services to small business clients across Western Pennsylvania. Underwriting conventional and SBA guaranteed commercial loan transactions. Managing the Bank's business development efforts thru networking with existing Bank Customers, professionals, economic development agencies, and small business resources. Consulting with small business owners and principals on their financial needs and providing tailored and complete financial solutions for growing businesses. Providing referrals to small business technical assistance resources to help client businesses in implementing their growth strategies. Utilizing economic development, governmental and gap financing programs to supplement bank financing to provide overall lower costs of borrowing and more favorable loan structures to client businesses. Cross-selling of deposit and fee for service lines of business including bookkeeping, marketing, title insurance, online banking, and real estate services.
Presently, David Miller co-manages a Bank staff of seven commercial lenders/relationship managers and serves as the lead Business Development Officer for the Bank.
Podcast: Play in new window | Download (Duration: 50:31 — 46.3MB) | Embed