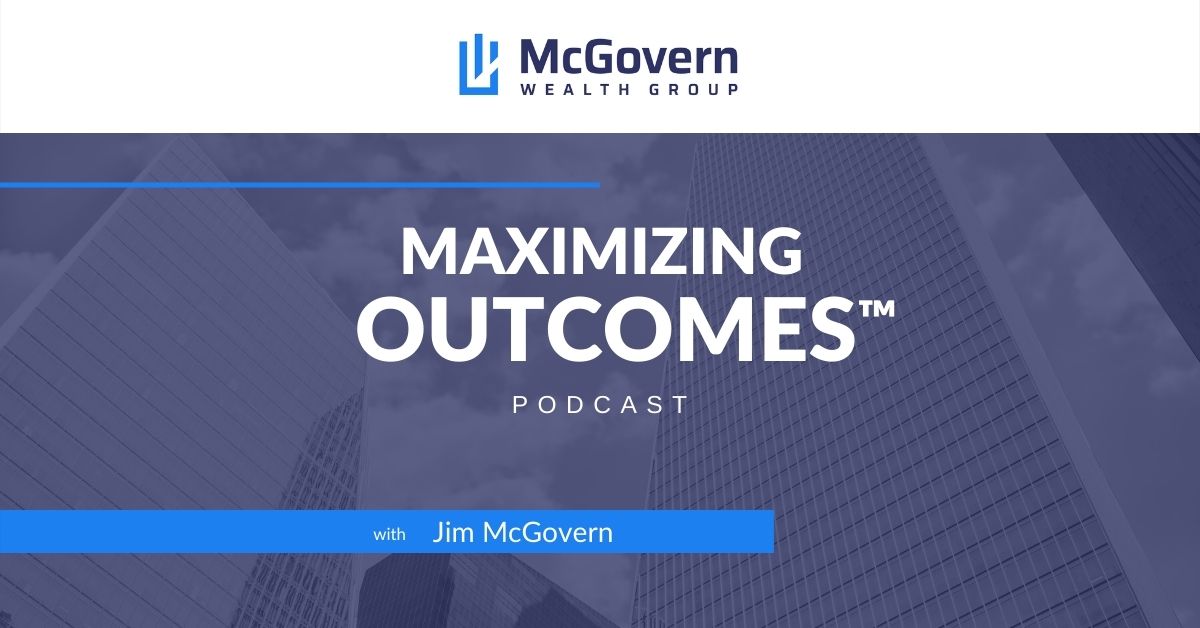 Protecting Your Child's Future (Ep.4)
What's at stake when setting your child up for a successful financial future? What specific goals do you have in mind for your child?
In this episode, Jim McGovern will give you practical insights and an overview of life planning, building a sustainable wealth for you and your children, and caring for your child's future. 
Jim discusses:
His philosophies of planning for your child's financial future

Planning your financial timeline and how to properly incorporate your children's financial inheritance

The financial planning process when caring for a child that has special needs

How to plan for your financial well-being

And more
Connect With McGovern Wealth Group:
Podcast: Play in new window | Download (Duration: 36:50 — 33.7MB) | Embed