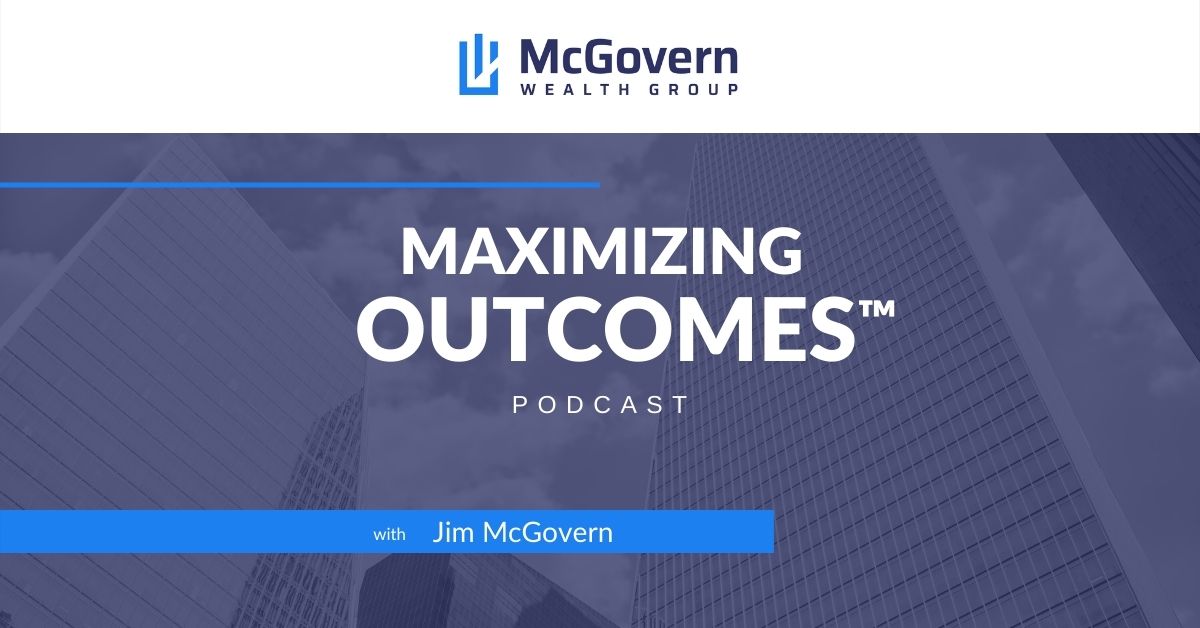 Protecting Your Cash Flow (Ep.9)
One of the most important financial resources that you have is cash flow. We use cash flow to determine how to spend, save and plan our money for the future. 
What happens to you when your cash flow stops as a result of a health-related matter?
In this episode of Maximizing Outcomes, Jim McGovern discusses health-related issues that may stop you from earning a pay check. He also discusses why your employer's insurance coverage doesn't completely protect you. 
Jim discusses:
What disability insurance is and how it works

The reasons why you could stop earning a pay check

The two types of disability insurance

 Why your employer's insurance doesn't completely cover you

And more
Resources:
Connect with McGovern Wealth Group:
Podcast: Play in new window | Download (Duration: 34:09 — 46.9MB) | Embed