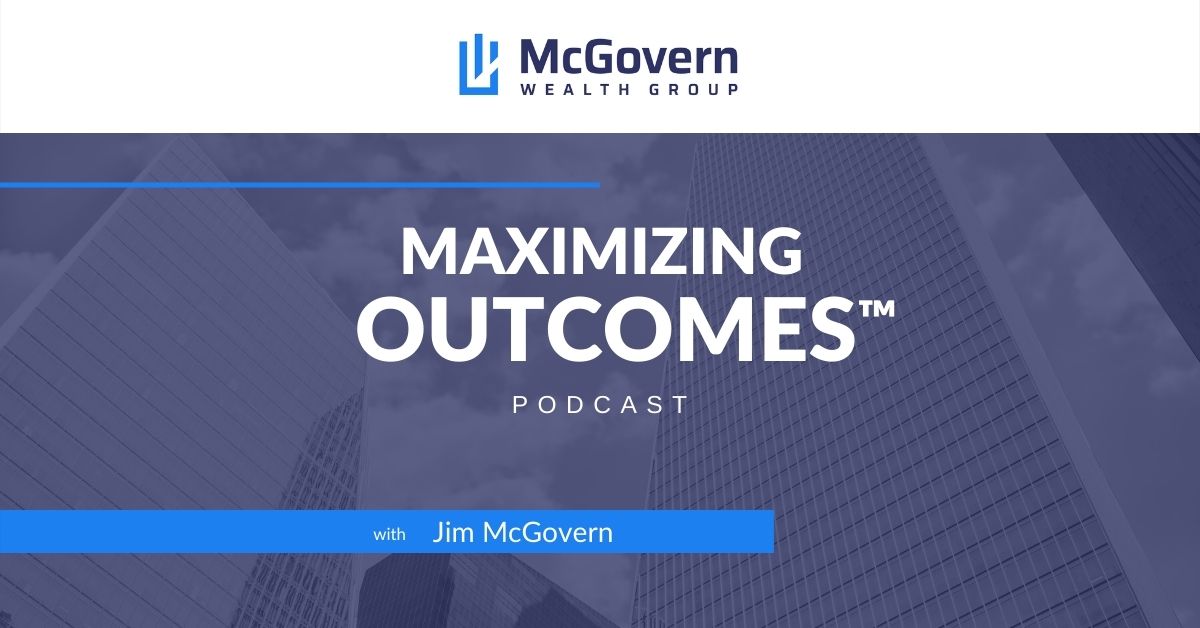 Knowing The Value of Your Business With Jason Early (Ep.15)
98% of business owners don't know the value of their business. Yet, most business owners are banking on the sale of their company someday to fund their retirement. 
In this episode, Jim McGovern talks with Jason Early, president of BizEquity, to discuss why you deserve to know the value of your business and what you can do with this information.
Jason discusses:
Resources:
Connect With McGovern Wealth Group:
Connect With Jason Early:
About Our Guest:
After nearly a decade in financial services and technology/consulting, Jason joined BizEquity as CRO leading the sales, marketing, and customer success teams. As President, Jason partners with the leadership team to shape the vision and serve the team to deliver on BizEquity's mission. Jason is the co-chair of Pavilion Philadelphia, and former board member of the American Ireland Fund, American College Alumni Board, and the Brian H. Early Foundation.
Podcast: Play in new window | Download (Duration: 34:19 — 31.4MB) | Embed