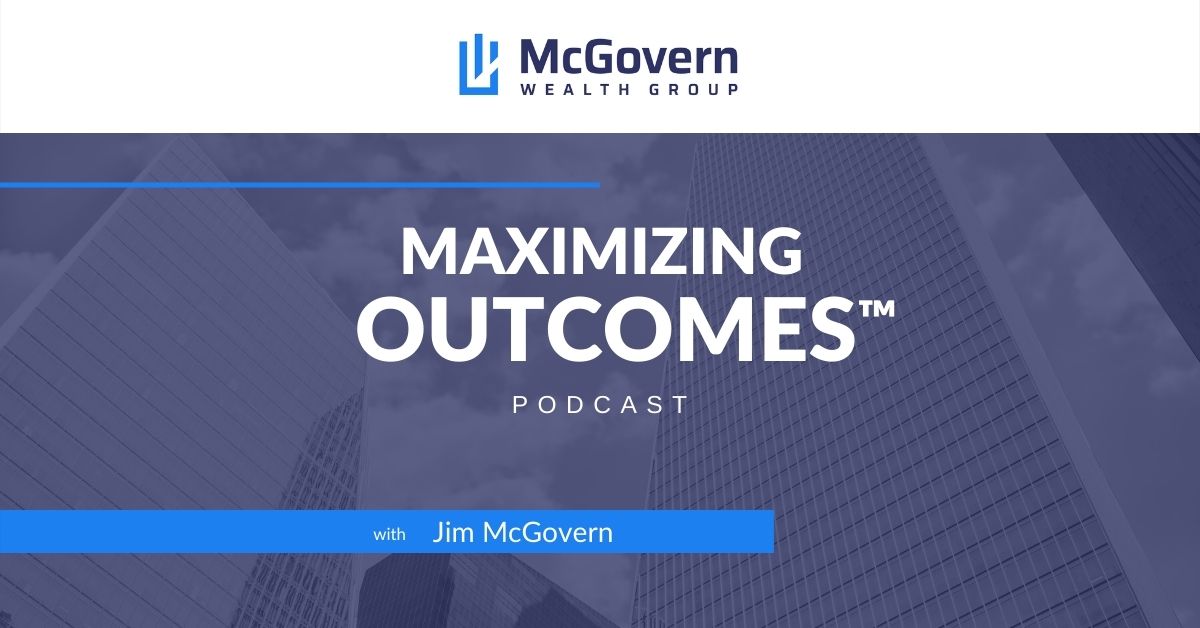 The Fundamentals Of Investing (Ep.10)
The Fundamentals Of Investing (Ep.10)
Do you know what ingredients are in your investment portfolio, the recipe being used and why?
Do you know how markets work, the factors that influence your long-term returns, and what to expect out of your portfolio based on how it's designed? Without an intuitive and logical framework to follow, investing can be confusing, intimidating, and frustrating. It doesn't have to be that way.
In this episode, Jim McGovern outlines the fundamentals of investing and what most investors don't know about building an efficient portfolio. He provides jargon free answers to common investment questions and breaks down investing into 3 easy to understand steps.
Jim discusses:
Four investment factors that can impact returns over time

How to calculate investment risk so you know what to expect as an investor

Investing strategies to help you understand why you're investing in certain types of stocks or bonds

How to invest with confidence

And more
 Resources:
 Connect with McGovern Wealth Group:
Podcast: Play in new window | Download (Duration: 42:41 — 39.1MB) | Embed