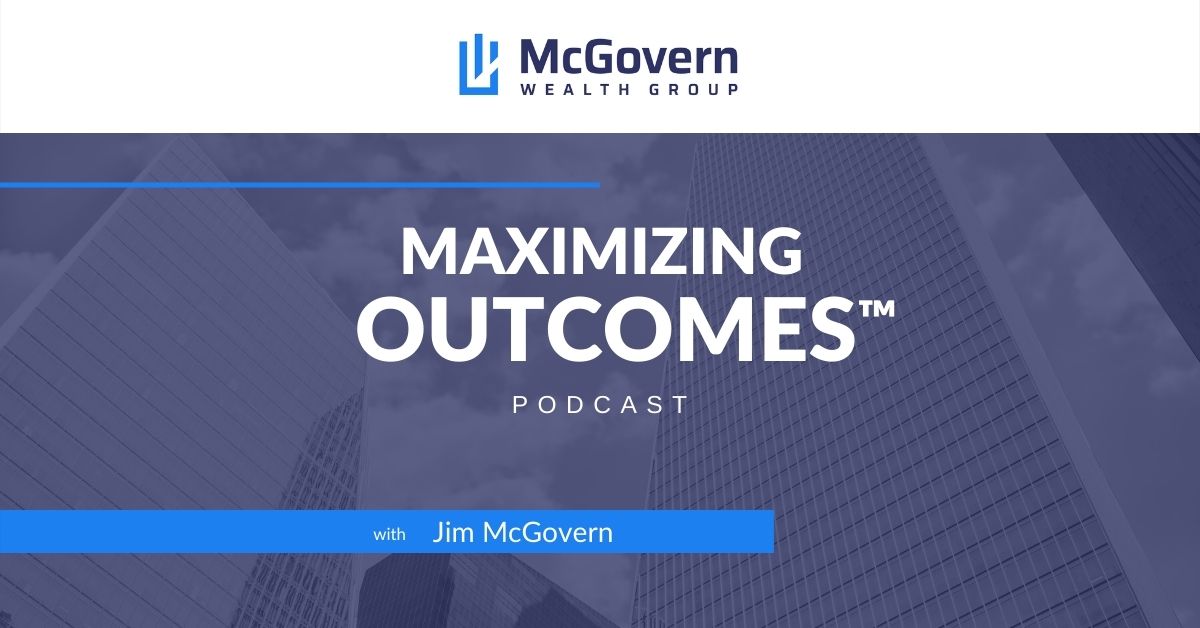 Defined Outcome Investing By Using Structured Notes With Jason Barsema (Ep.14)
Structured notes have sometimes been perceived as investments for only the rich and wealthy. 
Now with the competitive marketplace, financial advisors have access to low-cost, accessible structured notes that offer investment solutions any individual investor can access.
In the episode, Jason Barsema, CEO of Halo Investing, discusses the details of structured notes, when to use structured notes and how using a platform like Halo investing for structured notes is a great option for investors seeking alternative solutions.
Jason discusses:
How Halo Investing helps advisors with structured notes

Ways advisors can use the Halo platform

The pros and cons of using structured products

The basics of understanding structured notes

How structured notes fit into a modern portfolio

And more
Resources:
Connect with McGovern Wealth Group:
Connect with Jason Barsema:
About Our Guest:
Jason Barsema is the Co-Founder and President of Halo Investing where he leads the team and product vision. With over a decade of experience managing Structured Notes, he built the Halo platform to provide all investors access to this incredible investment product. Jason previously was a Partner on a large Private Banking team at Credit Suisse, where he managed portfolios for Ultra High Net Worth Individuals and Institutions. Jason has his B.A. in Economics from Northern Illinois University and his M.B.A. from the Kellogg School of Management at Northwestern University.
Podcast: Play in new window | Download (Duration: 49:57 — 45.7MB) | Embed