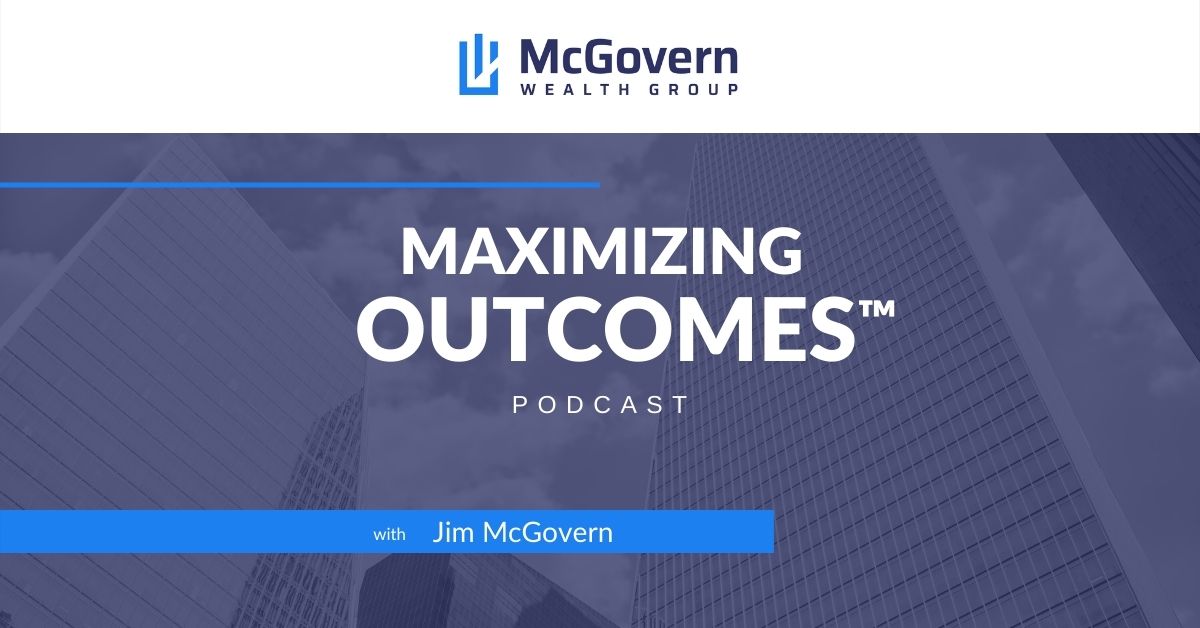 All The Ins And Outs of Student Loans With Mackensie Ellis (Ep.17)
If you're feeling stressed about your student loans, we hope this episode can provide relief and support to help you clear your debts.
With the latest announced student loan forgiveness program, there have been many prompting questions about ways to control student loan debt. 
In this episode, Jim McGovern talks with Mackensie Ellis, manager of Business Development at GradFin, to discuss ways you can create a great action plan for your student loan debt. Mackensie will walk you through the loan forgiveness program, who qualifies, the go-to resources.
Mackensie discusses:
The repayment options that are available for student loans

The details regarding the student loan forgiveness program and who qualifies for it

How to strategically lower interest rates and free up cash flow while paying your student loans

Why now is the best time to be a public service worker if you have student loan debts

And more
Resources:
Connect With McGovern Wealth Group:
Connect With Mackensie Ellis:
About Our Guest:
Mackensie started as a Business Development Associate at GradFin in November 0f 2019. Prior to GradFin, she attended the University of Pittsburgh and received her degree in psychology. Mackensie has always had a love for sales which is what drew her to GradFin. She is originally from Pittsburgh and now lives in Philadelphia!
Podcast: Play in new window | Download (Duration: 47:10 — 43.2MB) | Embed