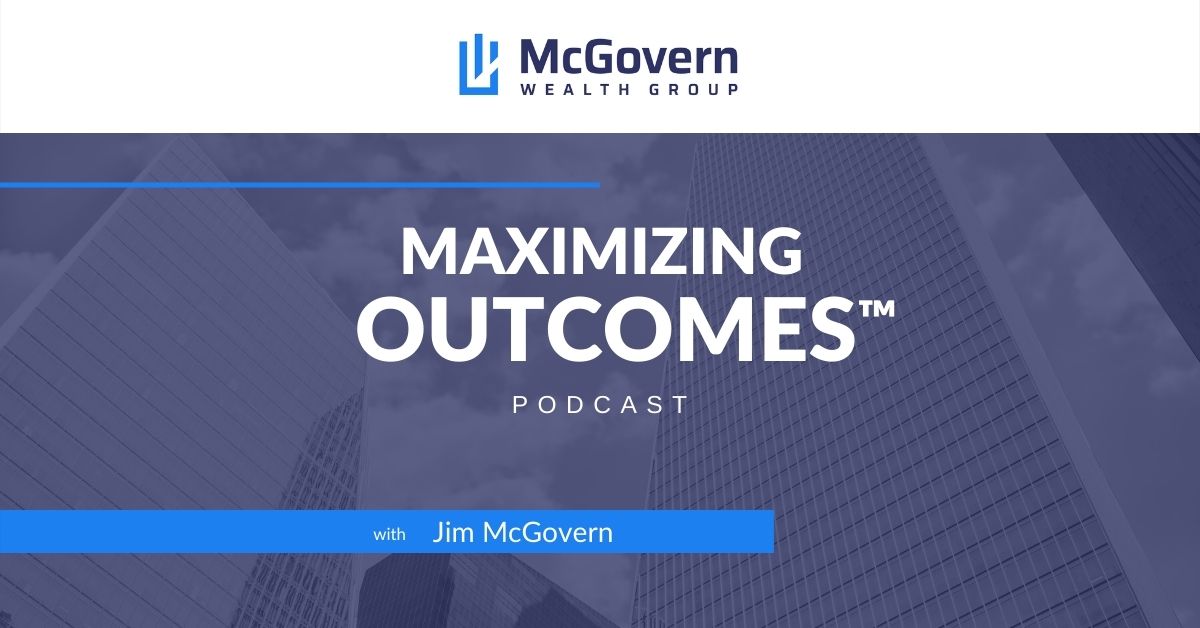 The Benefits of Employee Stock Ownership Plans for Business Owners with Ken Alter (Ep. 21)
With years of experience in helping businesses plan their exit strategies, Ken Alter, Managing Director at Planning Alliance, shares his insights on the mechanics of ESOPs(Employee Stock Ownership Plans), their benefits for both employers and employees and how they can be used as an effective tool for selling a business while maintaining control and achieving tax savings. 
If you're a business owner looking to plan your exit strategy, this episode is a must-listen!
Ken discusses:
Resources:
Connect with Ken Alter:
Connect with McGovern Wealth Group:
About Our Guest:
Kenneth L. Alter is a Managing Director with and Board Member of Planning Alliance. He provides financial, business, estate planning, and investment management solutions for entrepreneurs, their businesses, entrepreneurial families, and family (and multi-family) offices nationwide.
Since joining Planning Alliance in 2011, Kenneth has been a noteworthy leader in the wealth management space. In 2022, Forbes* ranked Kenneth as one of the Top 100 financial security professionals in the United States and as Top 5 in the state of New Jersey. He is active in various industry organizations, including Finseca, which represents the financial services industry on various legislative and regulatory issues that come before Congress and various federal agencies.  He also speaks at financial industry conferences nationwide and serves on the Living Balance Sheet faculty. He holds his Life, Accident and Health Insurance licenses along with FINRA Series 6, 7, 63, and 65. 
Podcast: Play in new window | Download (Duration: 46:49 — 42.9MB) | Embed