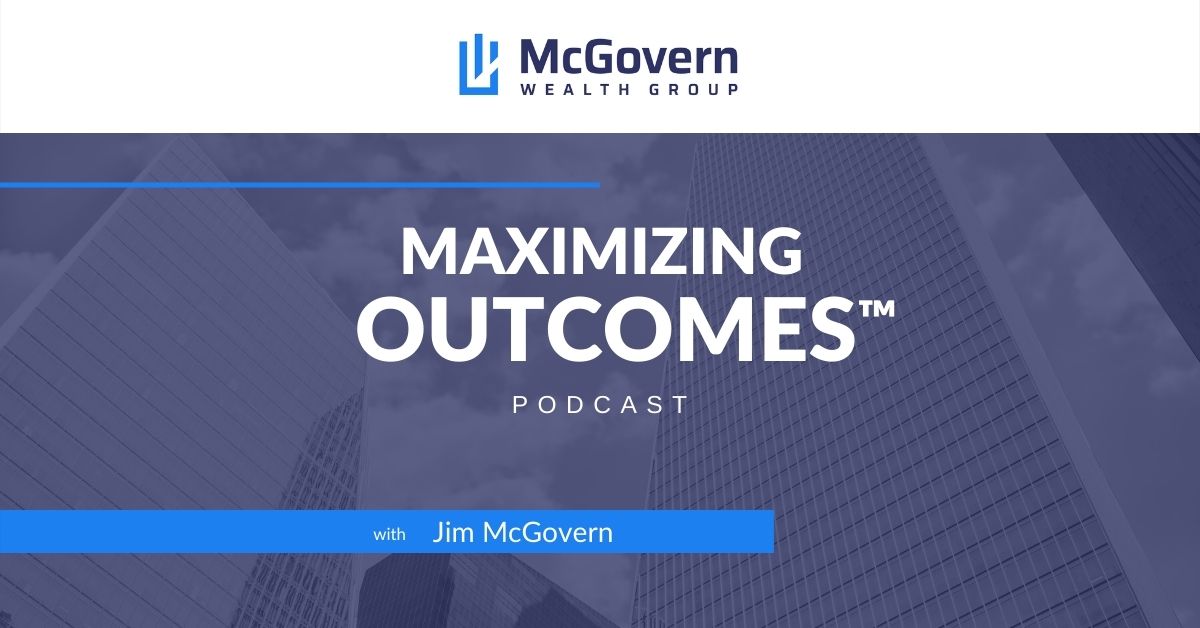 Retaining Key Employees with Non-Qualified Retirement Plans, Part 2 with Thomas Wyatt, JD, CFP® (Ep. 29)
Retaining Key Employees with Non-Qualified Retirement Plans, Part 2 with Thomas Wyatt, JD, CFP® (Ep. 29)
For any business owner, losing key employees can be costly and disruptive. Retaining top-performing employees is crucial not only for growing your bottom line, but also for maximizing your enterprise value when it's time to exit the business.
In the previous episode, we talked about qualified retirement plans. Today, we will discuss non-qualified retirement plans, which serve as an effective incentive to retain talent while simultaneously enabling your business to realize tax savings!
Join Jim McGovern and Thomas Wyatt, JD, CFP® and President of our Columbus office, in this two-part series as they share meaningful insights into various non-qualified deferred compensation plans, and their benefits for both the employer and employee.
Jim and Thomas discuss:
Resources:
Connect with McGovern Wealth Group:
Connect with Thomas Wyatt:
About our guest:
Thomas Wyatt, JD, CFP® is a highly skilled Certified Financial Planner, Professional based in Columbus, OH. With a strong focus on assisting businesses, business owners, and individual clients, Thomas has dedicated his career to helping them achieve their financial goals through effective and efficient tax-favored strategies.
Throughout his professional journey, Thomas has specialized in various areas, including Profit Sharing, 401(k) plans, Defined Benefit plans, Non-Qualified Deferred Compensation Plans, and essential employee benefits. By implementing these strategies, he empowers his clients to attract and retain talented individuals while maximizing tax advantages.
Recognizing the significance of individual financial aspirations, Thomas also works closely with individuals to help them shape the future they desire. Through comprehensive planning and personalized strategies, he assists clients in realizing their dreams and securing their financial well-being. With his extensive knowledge and unwavering dedication, Thomas Wyatt, JD, CFP® is a trusted financial partner committed to empowering businesses and individuals alike on their journey toward financial success.
Podcast: Play in new window | Download (Duration: 52:10 — 47.8MB) | Embed