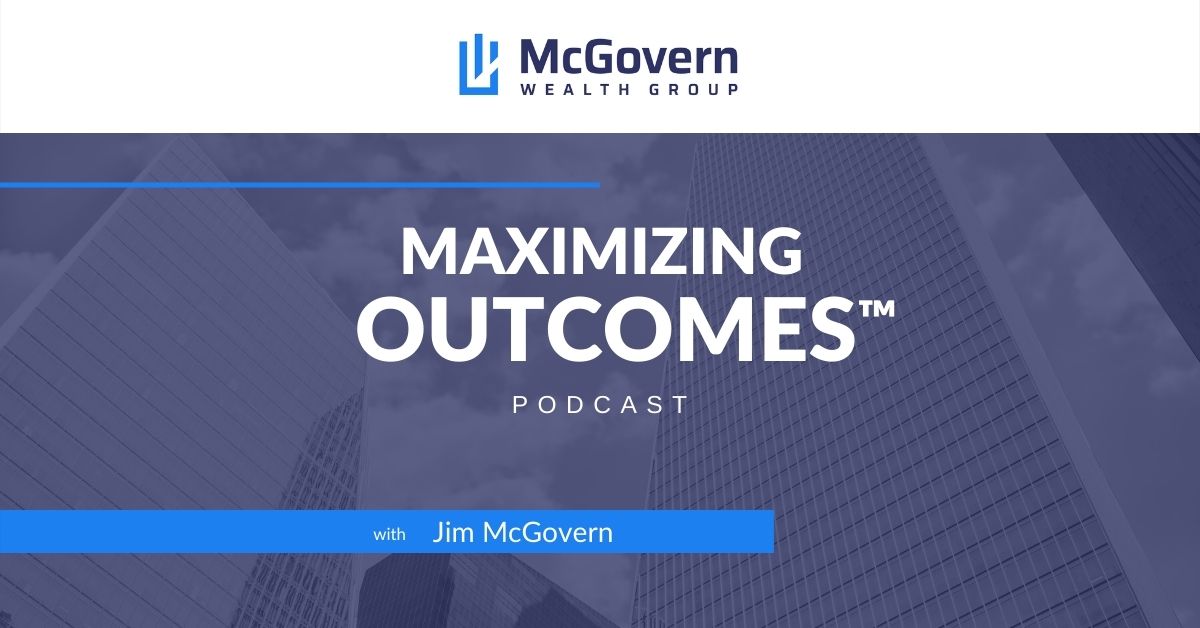 The Landscape of Special Education With Dr. Jessica Hall-Wirth (Ep.5)
The Landscape of Special Education With Dr. Jessica Hall-Wirth (Ep.5)
Navigating the education system is completely different when you have a child with special needs, but just because it's different doesn't mean it has to be any more complicated.
In this episode of Maximizing Outcomes, Jim McGovern talks with Dr. Hall-Wirth, an assistant professor at Slippery Rock University in West Pennsylvania. Dr. Jessica Hall-Wirth outlines the evolving landscape of special education and explains the resources available for your child with special needs to pursue not only an education, but a career.
Jessica discusses:
Resources:
Connect With McGovern Wealth Group:
Connect With Dr. Jessica Hall-Wirth:
About Our Guest:
Jessica is an assistant professor of special education at Slippery Rock University located in Western Pennsylvania.
Podcast: Play in new window | Download (Duration: 30:29 — 41.9MB) | Embed