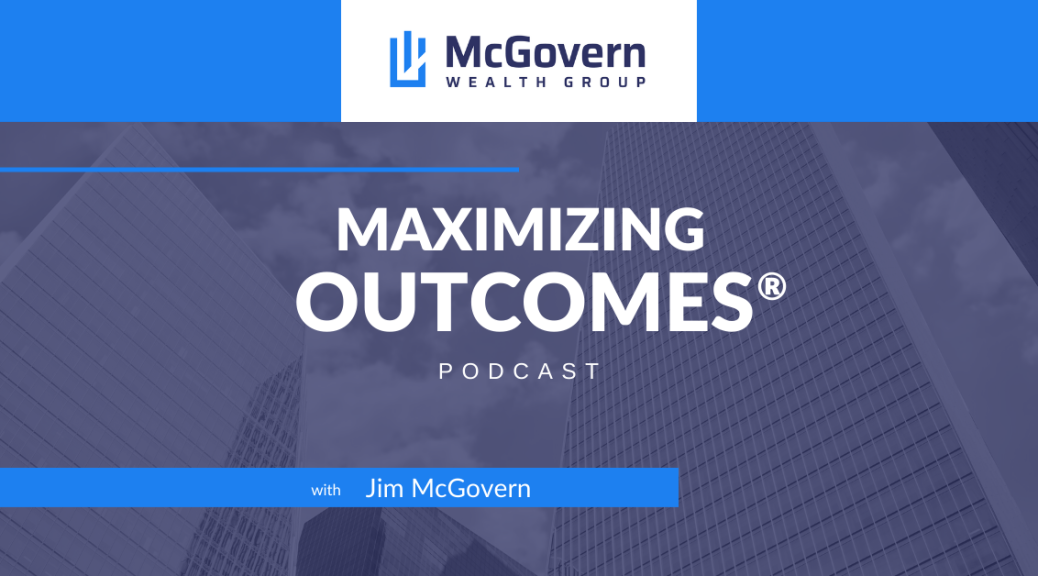 How To Survive Soaring College Costs (Ep. 37)
From the moment a child is born, the talk about saving for college begins. But the burning question remains: Is the soaring cost of college worth it?
Navigate the intricate world of college planning with Jim McGovern in this compelling episode of Maximizing Outcomes as he dives into the complexities of college financing. This insightful discussion offers parents and students essential strategies for managing the escalating costs of higher education. This episode is a must-listen for anyone navigating the complexities of education and career choices.
Key discussion points include:
Exploring how education level impacts income and the financial perks of higher education

Examining the impact of soaring tuition on students working their way through college

Comparing costs and planning for public vs. private college education

Breaking down the PEGS strategy for smarter college planning

Highlighting early planning and smart cost negotiation for college

Exploring the differences between need-based and merit-based aid

Discussing community colleges and credit transfers as ways to cut college costs

And much more!
Resources:
Connect with McGovern Wealth Group:
Podcast: Play in new window | Download (Duration: 38:20 — 35.1MB) | Embed