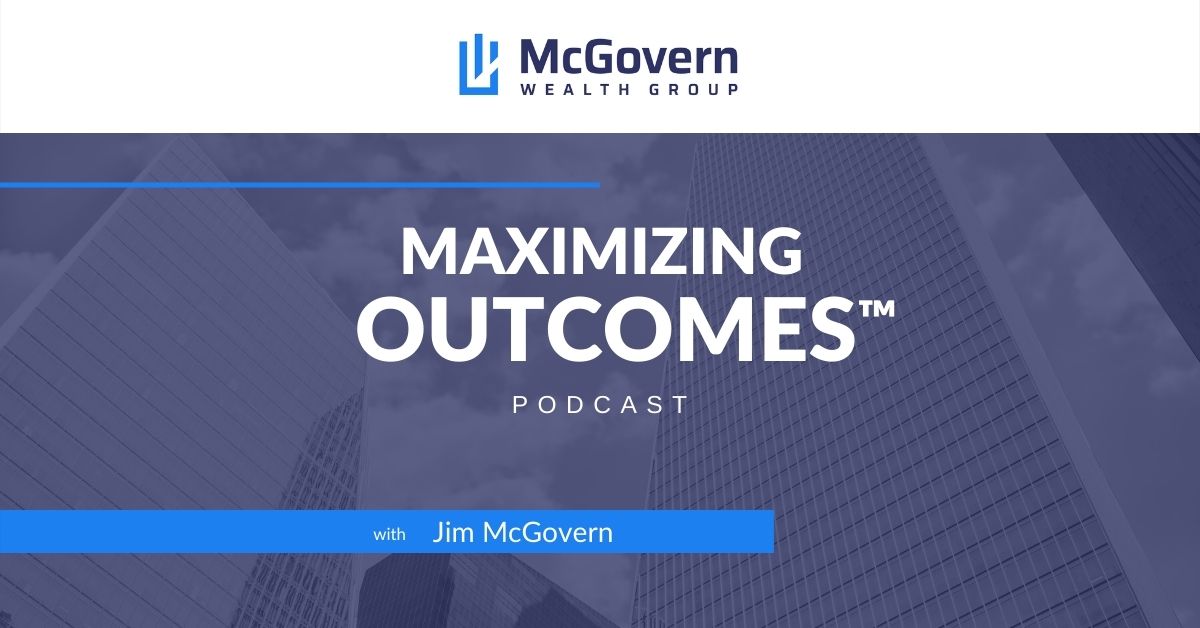 Financial Advice For Parents of Children with Special Needs with Judy Herron, CPA (Ep.7)
Financial Advice For Parents of Children with Special Needs with Judy Herron, CPA (Ep.7)
Every child is going to need different quantities of support from their parents.
How can you establish and navigate the support systems that your child requires?
In this episode, Jim McGovern talks with Judy Herron, CPA to discuss her story of raising her son Chaz and how she became proactive in creating his financial future, finding him support systems, and finding the right opportunities for someone who is 'differently abled'.
Judy discusses:
Resources:
Connect with McGovern Wealth Group:
Connect with Judy Herron:
About Our Guest:
Start-up or established company, your financial information is essential for managing business performance. It's always better to be clear on your financial position, and Judith can help you get there. Work with Judith to sharpen your focus on data that makes you an agile decision maker.
Podcast: Play in new window | Download (Duration: 41:35 — 38.1MB) | Embed