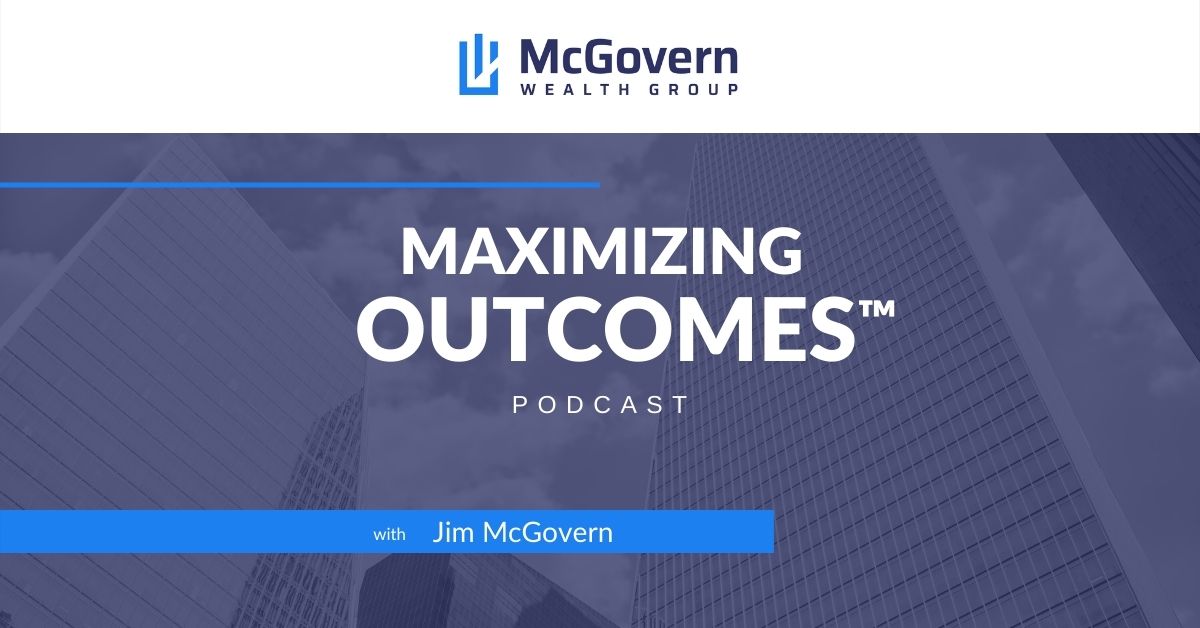 Debunking Social Security Myths With Elaine Floyd, CFP® (Ep.12)
Debunking Social Security Myths With Elaine Floyd, CFP® (Ep.12)
Are you properly claiming your Social Security benefits?
Most people don't put enough careful thought into Social Security claims and this mistake can leave you with a reduced retirement income.
In this episode, Jim McGovern talks with Elaine Floyd, CFP®, and author of Savvy Social Security Planning For Boomers. She debunks some of the most common myths about Social Security and shares effective methods that maximize retirement income. 
Elaine discusses:
Why you shouldn't bank on the fear of Social Security cuts 

How retirement income for Social Security is calculated and how you can maximize that income

Why higher earning spouses should claim at age 70 to maximize the survivor benefit

Why retirees should consider auxiliary benefits if they become widowed or divorced 

And more
Resources:
Connect with McGovern Wealth Group:
Connect With Elaine Floyd:
About Our Guest:
Elaine Floyd, CFP® is the director of retirement and life planning at Horsesmouth, a New York-based company that helps financial advisors develop business, advise clients, and manage their practices. She is the author of Savvy Social Security Planning for Boomers and Savvy Medicare Planning for Boomers, two comprehensive training programs designed to educate financial advisors on the important government benefits available to clients when they retire. After 20 years as an independent financial writer of books, articles, and white papers for the financial services industry, she joined Horsesmouth in 2008. Elaine is an authority on Social Security rules and strategies as a result of her intense interest in the subject and analysis of hundreds of cases which have been brought to her by Savvy Social Security Planning program subscribers. Floyd has been quoted in The Wall Street Journal, U.S. News and World Report, Kiplinger's Retirement Report, and Robert Powell's Retirement Weekly. 
Podcast: Play in new window | Download (Duration: 35:31 — 32.5MB) | Embed