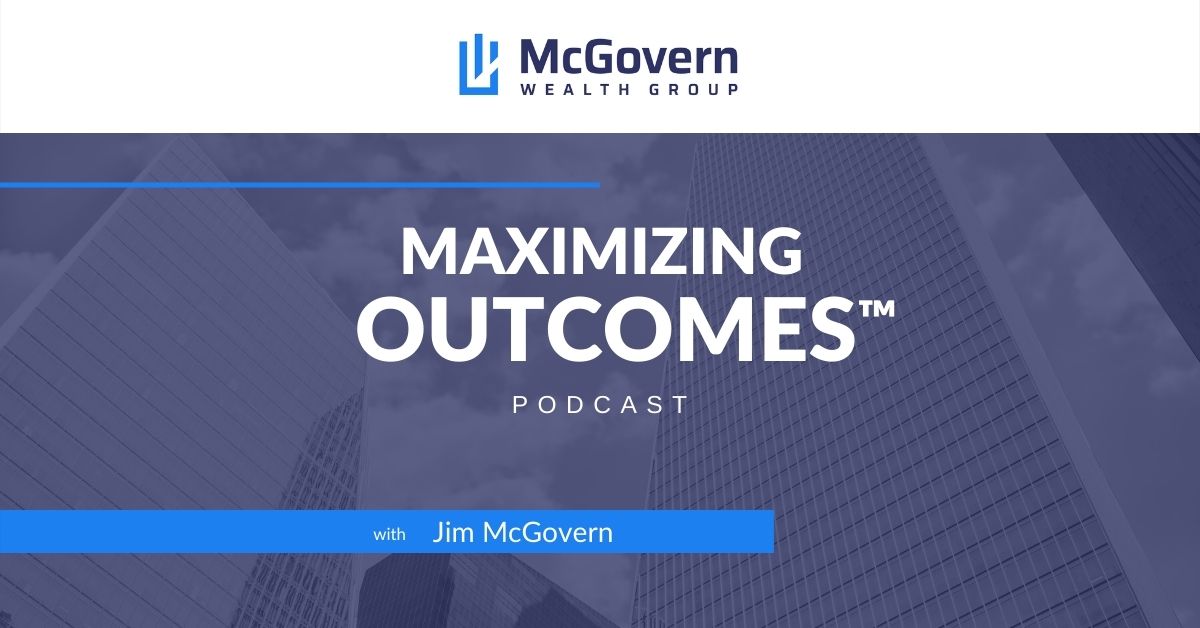 Protecting Against Risks of Lawsuits, Accidents, and Property Loss with Mike Moore (Ep. 19)
Protecting Against Risks of Lawsuits, Accidents, and Property Loss with Mike Moore (Ep. 19)
Insurance is often marketed based on finding lower prices, but it's time to take a closer look at the quality of the coverage you're purchasing.
In this episode, Michael Moore, CAPI, CPRM, PLCS, of Marsh McLennan Agency joins the show to discuss how accidents and other risks can lead to multi-million dollar lawsuits, and how to improve the way you protect your property, assets, and future income with higher quality insurance.
Mike discusses:
Umbrella insurance – what it covers and why you should own it

Liability exposures you may not be protected against

Common deficiencies in auto and home insurance coverage

The rising threat of cyber attacks and identity theft

How to use your annual income and assets to estimate available coverage amounts 

And more
Resources:
Connect with Mike Moore:
Connect with McGovern Wealth Group:
About Mike Moore: 
Mike Moore is responsible for marketing and sales at Marsh McLennan Agency. He assists successful families with their property and casualty insurance needs. Mike uses a variety of risk management techniques including risk avoidance and risk transfer to tailor a plan specific to your family. He represents the best carriers that specifically serve the high net worth families.
Mike has expertise in helping families with their high-valued custom homes, vehicles, liability, and valuable article coverage. His goal is to develop a comprehensive risk management plan to ensure that you and your family are prepared for the unexpected and your assets aren't vulnerable to litigation or loss.
Podcast: Play in new window | Download (Duration: 43:56 — 33.5MB) | Embed