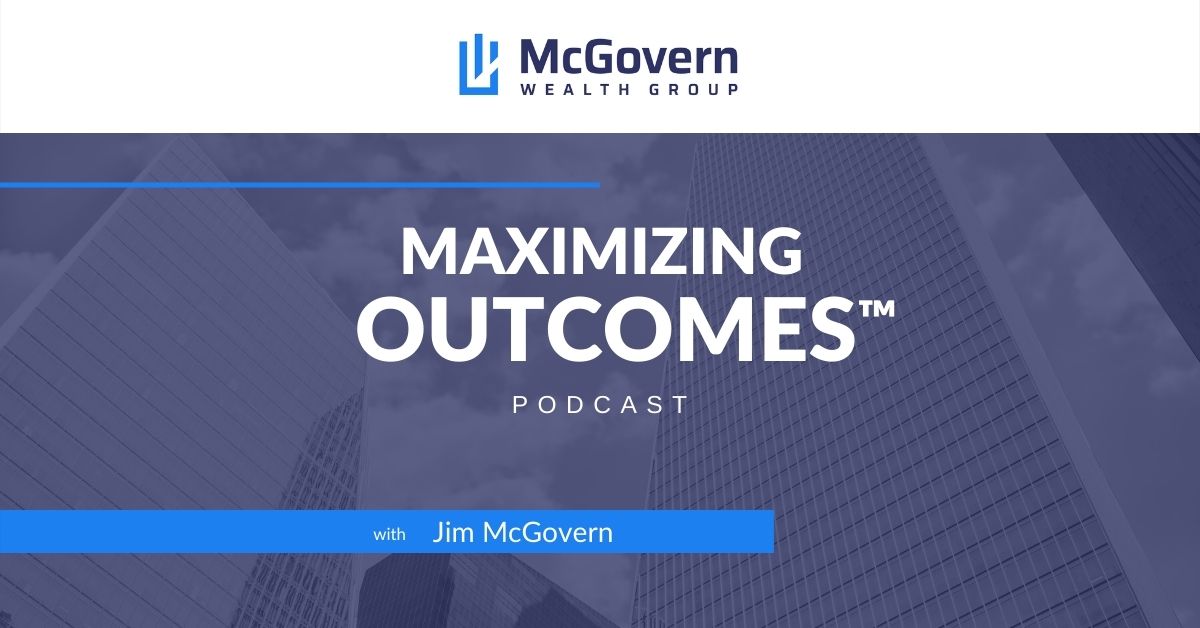 Hedging Risk in a Concentrated Stock Portfolio with Eric Metz, CFA of SpiderRock Advisors (Ep. 31)
Hedging Risk in a Concentrated Stock Portfolio with Eric Metz, CFA of SpiderRock Advisors (Ep. 31)
Are you an investor with a large amount of money in just a few stocks? Are you concerned about how to protect against a decline in the stock, but also reluctant to diversify due to significant tax consequences? Are you curious about ways to continue to hold the stock while at the same time have a tax-efficient way to reduce risk in such a concentrated position?
In this episode, Jim McGovern talks to Eric Metz, CFA, President and Chief Investment Officer from SpiderRock Advisors, offering insights for those aiming to protect the wealth they've created.
Throughout this episode, Jim and Eric discuss:
Resources:
Connect with McGovern Wealth Group:
Connect with Eric Metz:
About our guest:
Eric Metz is President and Chief Investment Officer at SpiderRock Advisors, key driving force behind SpiderRock Advisors' investment strategies. With a career that began on the trading floors of the CME and CBOE, Eric went on to manage mutual and hedge fund assets at RiverNorth Capital Management. Prior to that, he was a senior trader at specialized firms like Ronin Capital and Bengal Capital.
Educationally, he holds a Magna Cum Laude B.S.E. and an M.S.E. with honors, both in Industrial and Operations Engineering from the University of Michigan. He is also a CFA Charterholder and a board member of the OIC Institutional Advisory Council. Eric's blend of practical experience and academic excellence make him a key asset in the realm of investment management.
Podcast: Play in new window | Download (Duration: 47:24 — 43.4MB) | Embed