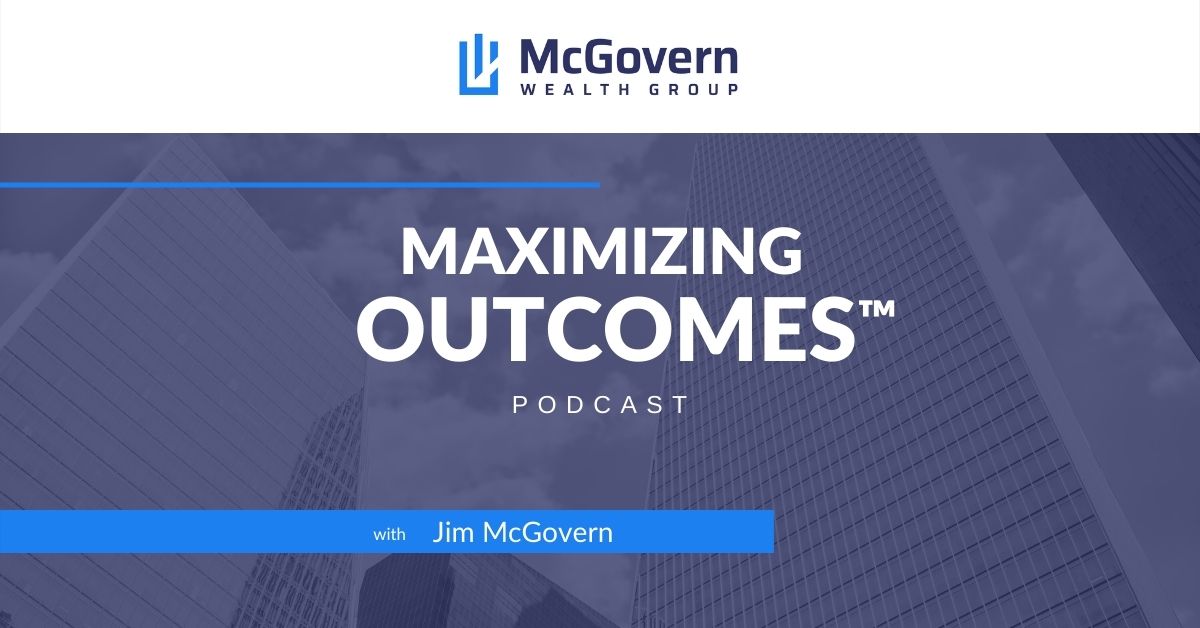 Using Life Insurance as an Asset in Your Portfolio (Ep. 23)
Using Life Insurance as an Asset in Your Portfolio (Ep. 23)
In this episode, Bobby Samuelson, President and CEO of Life Innovators, breaks down the complexities of traditional fixed income investing options, and explores how life insurance can be used as an asset in your overall portfolio.
He breaks down how whole life insurance can be a versatile financial instrument, used for the protection of families and businesses, while helping build and enhance wealth. Bobby covers the unique benefits that differentiate whole life insurance from other financial instruments, how it works, its uses, and flexibility.
Bobby discusses:
Resources:
Connect with Bobby Samuelson:
Connect with McGovern Wealth Group:
About Our Guest:
Bobby Samuelson co-founded Life Innovators in 2018 and has been President and CEO since its inception. 
Bobby was formerly Senior Vice President and Head of Life Insurance and Annuity Product Development and Pricing at Brighthouse Financial and Vice President of Life Product Development at MetLife. 
Prior to joining MetLife in 2013, Bobby was a consultant to life insurers, distributors and high-end agents. He is the third generation of his family to work in life insurance. He is also the Executive Editor of The Life Product Review since 2012. 
Bobby is a regular keynote speaker at corporate and industry events.
Podcast: Play in new window | Download (Duration: 52:27 — 43.2MB) | Embed