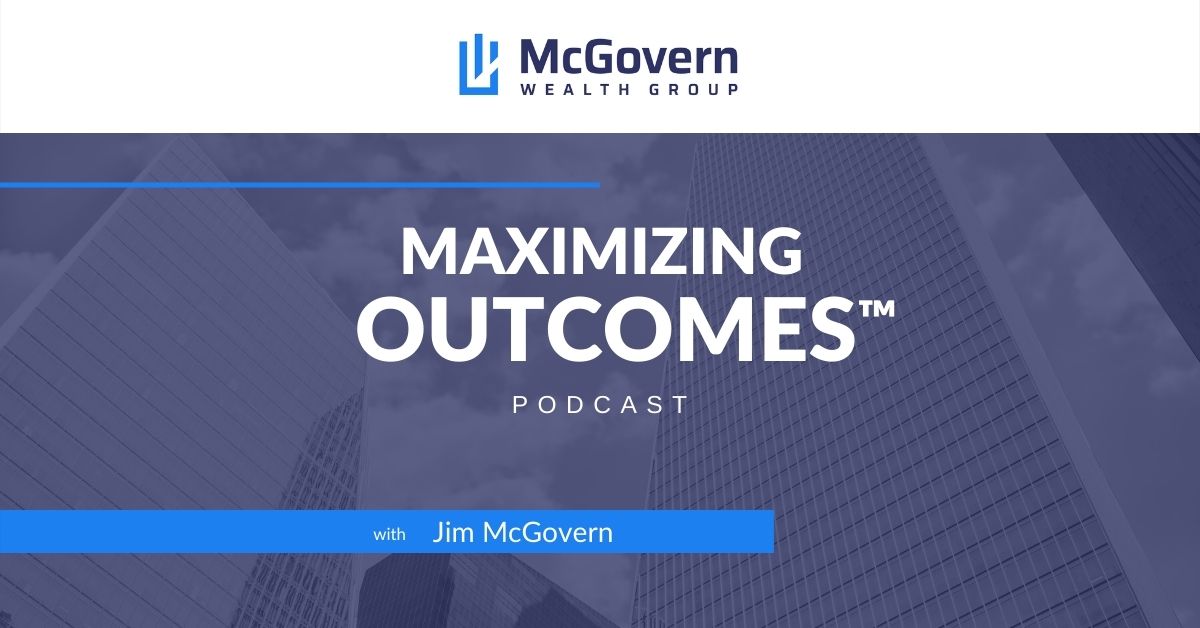 The Importance Of A Will, Trust, and Power of Attorney with Brooke McMorrow (Ep.8)
What would happen to your estate if you were to pass away tomorrow?
Do you have a will in place for your family? States such as Pennsylvania cannot guarantee that the spouse of a deceased person will inherit 100% of the money when there isn't a will in place.
In this episode, Jim McGovern talks with Brooke McMorrow, a business owner and attorney from McMorrow Law, LLC. They explore why you should develop a will and establish your power of attorney no matter what age you are.
Brooke discusses:
Resources:
Connect with McGovern Wealth Group:
Connect with Brooke McMorrow:
About Our Guest:
Attorney McMorrow strives to change the stereotypes that people have about attorneys by returning phone calls in a timely manner and above all, listening to the client and providing affordable and knowledgeable legal advice in a comfortable setting.  Brooke McMorrow is licensed to practice law in both Pennsylvania and New York. As a member of the Collaborative Law Association of Southwestern Pennsylvania, Attorney McMorrow is trained in collaborative law.
Podcast: Play in new window | Download (Duration: 44:03 — 40.3MB) | Embed